Random, hilarious screenshots from one of the best games of the decade. Enjoy Unki
Playing some poker
Lego head + lawn mower engine = Win
There was a couple of guys and they were up to no good...
Fisherman's friend
Lawnmover. Always a classic.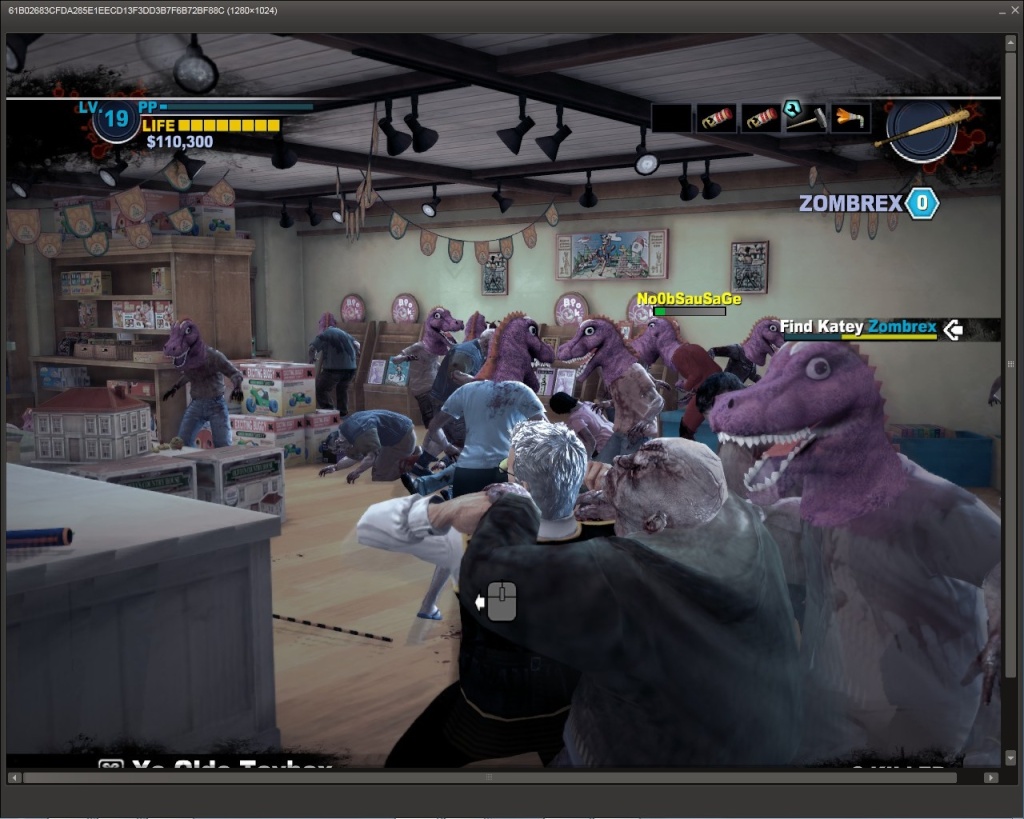 Having some fun in a toy store
This polterabend is awesome dude!
Chuck is being difficult.
Ain't nobody messin' with the pink baby BMX crew! Fo realz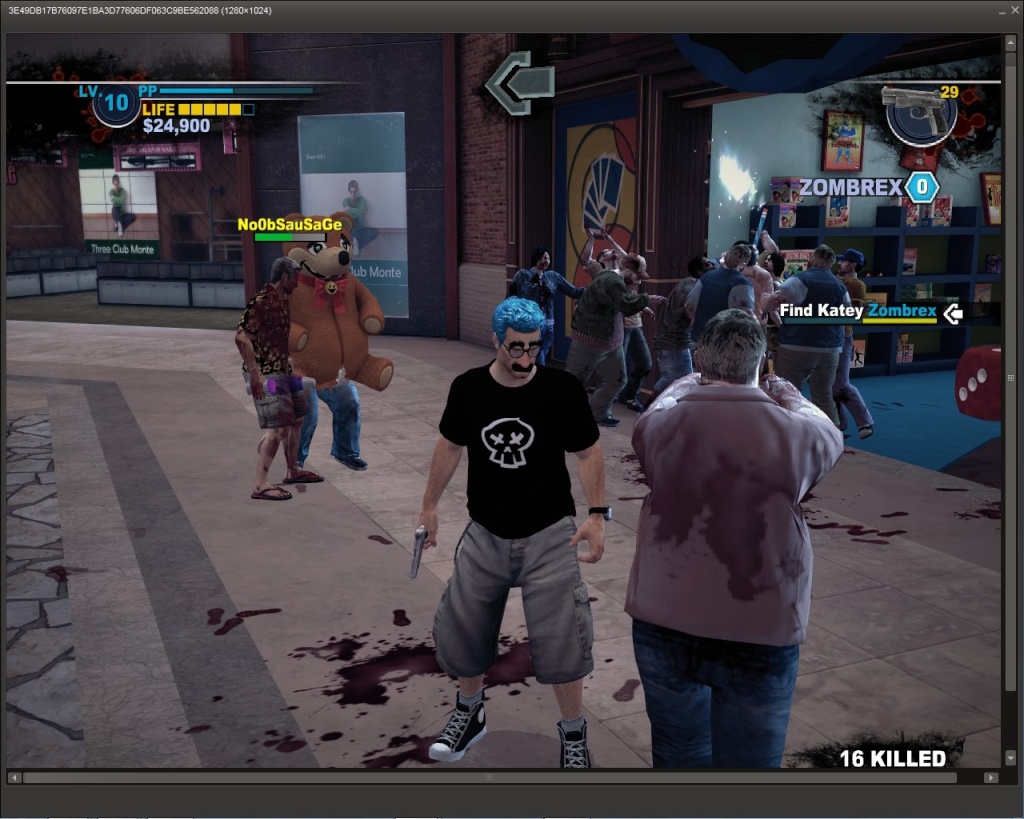 Havin' fun at the toy store again...
Chuck is NOT amused by red paint...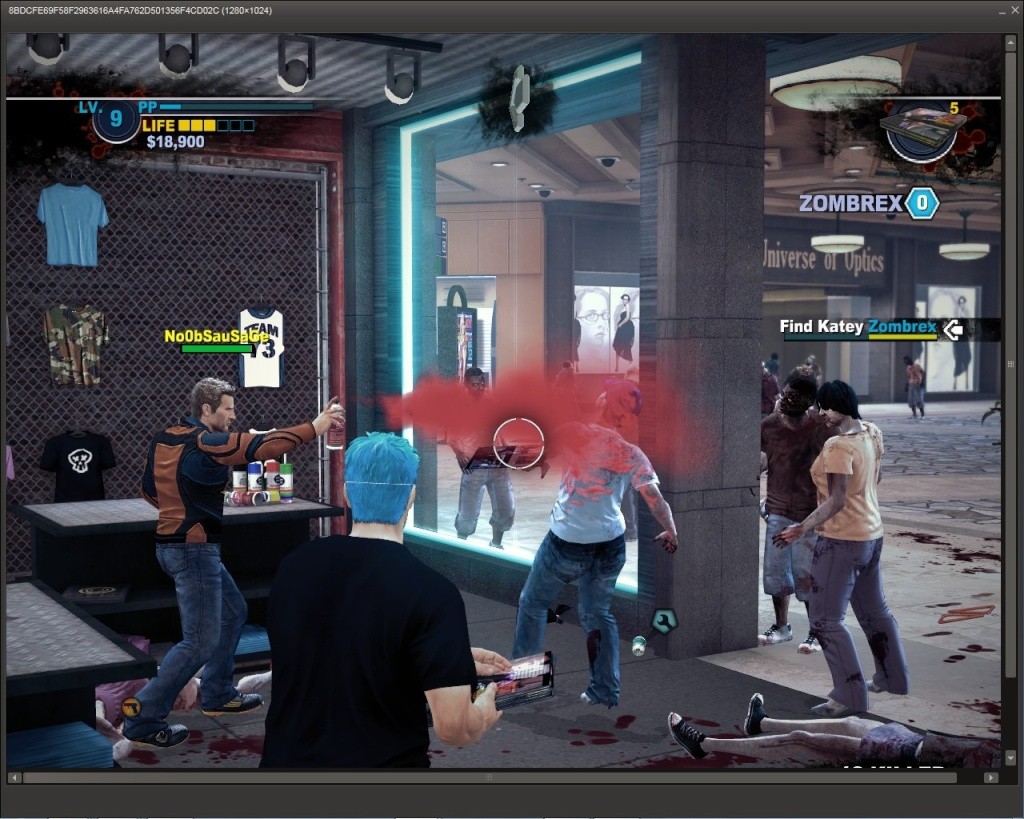 Teamwork! Spray paint + LP records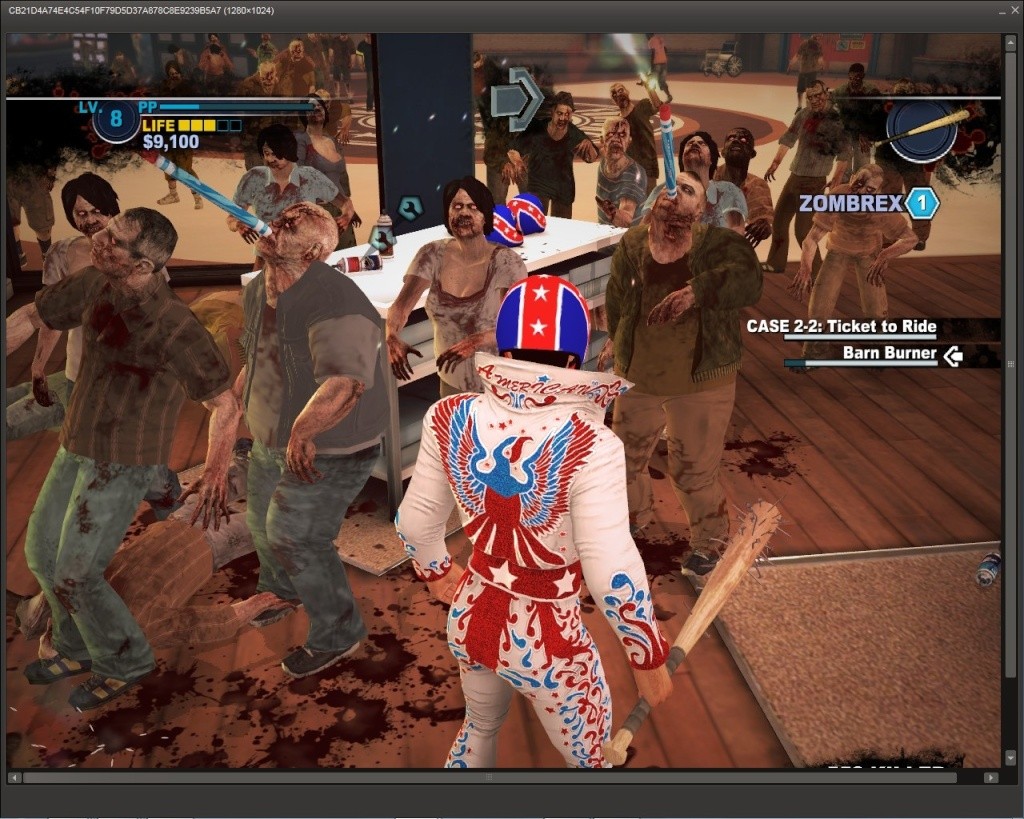 Happeh new year, motherfuckers
I'm a lumberjack and I'm OK...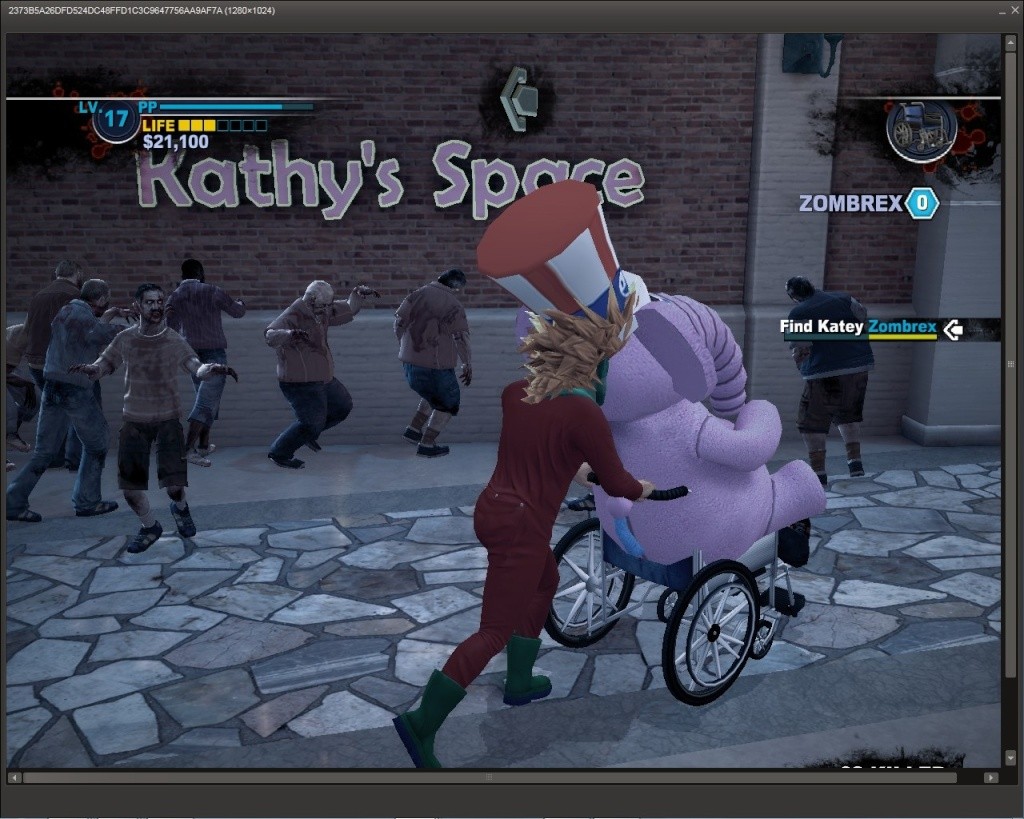 Using a zombie with an elephant over his head in a wheelchair has never proved to be a bad weapon.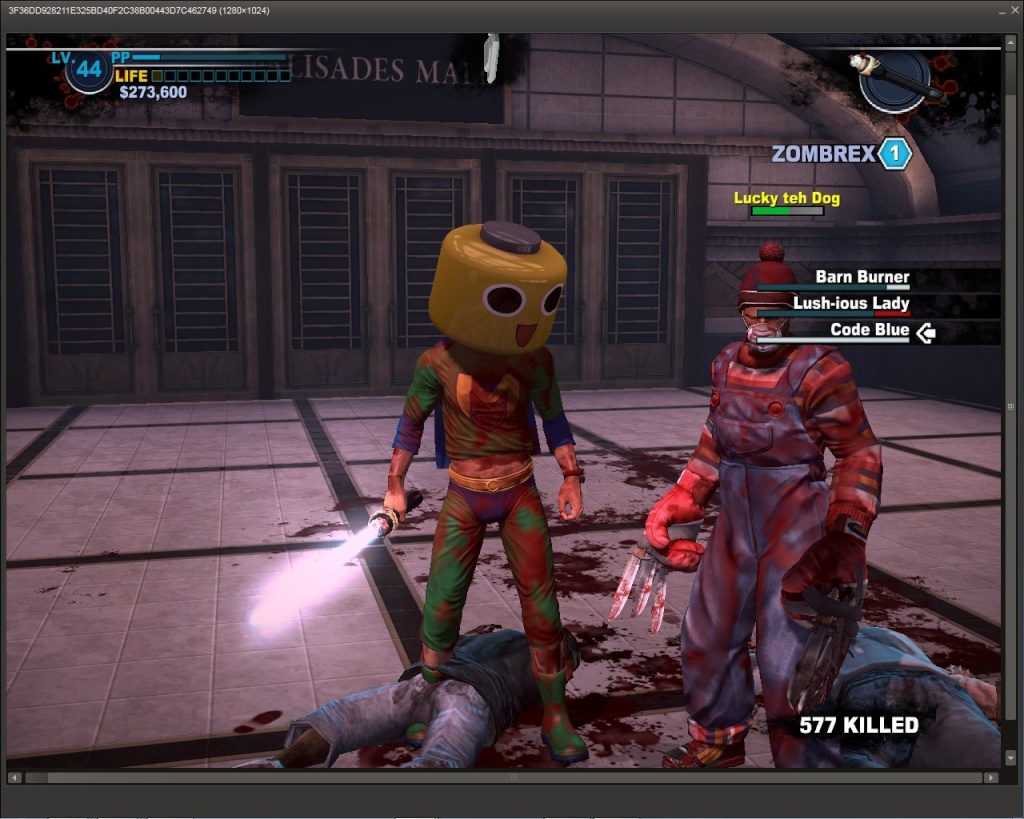 The heroes of fortune city, after a gut spilling battle against the unholy undead.
He stole his juice.
Aww poor little thing. He just needs his milk bottle.